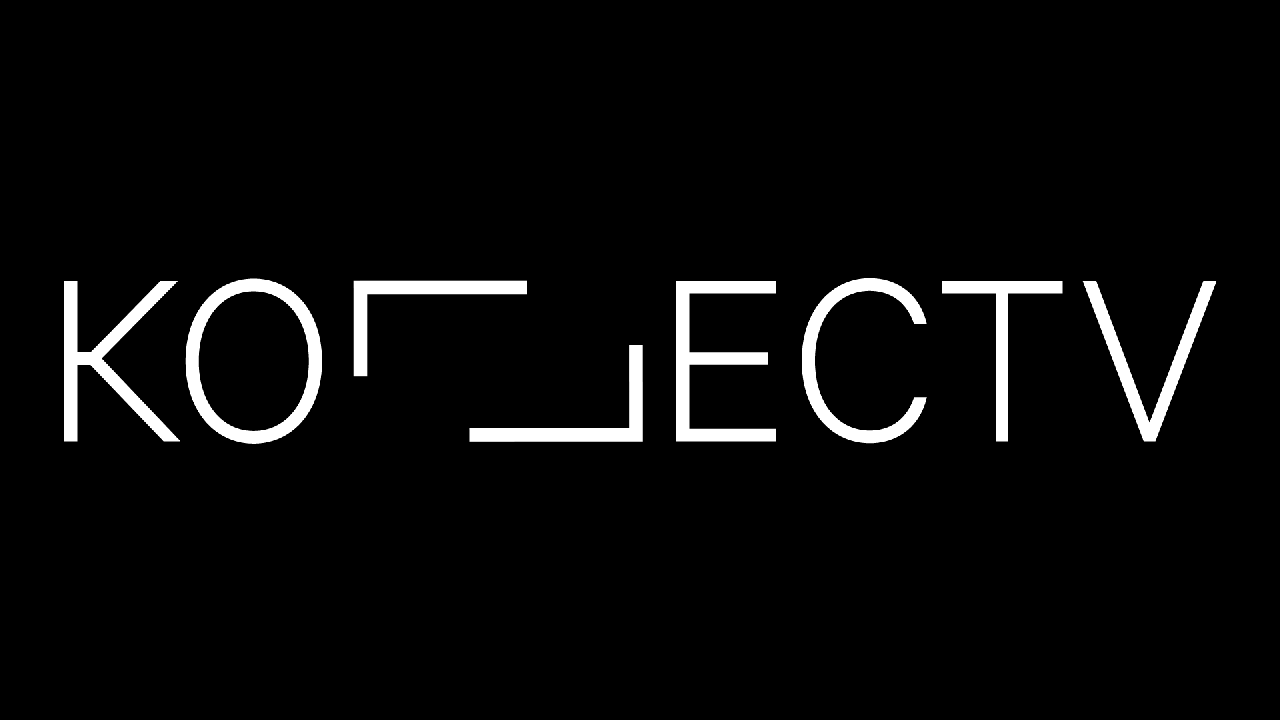 kollectv is a new production company formed by a small group of independent cinematographers and directors.

The rotated 'L' letterforms mimic a camera's viewfinder as well as forming a bracket to symbolize the collection of like-minded people.




Business cards were sized to the aspect ratio 16x9,
and flocked with green chroma key fabric.